2020 has been a challenging year for all of us. When you pledged the support of your company to the Norwegian Forum for Offshore Survey and Positioning (NOSP) earlier this year, you no doubt had no idea what was in store for us.

NOSP has done everything we can to keep our events running despite the restrictions we have faced to gathering in person. In 2020 we completed two physical gatherings (in Oslo in January and Trondheim in February) before being forced to move online. Since then, we have held online events in March, April, June, and August, as well as have planned two more in October and November. These online events have been live streamed on YouTube to an audience of between 60-80 and have mostly been held in cooperation with the Hydrographic Society in Scotland. A total of 8 events are therefore delivered in 2020, one more than in any previous year.

The shift online has meant a dramatic reduction in our operating costs. As you know, NOSP is run by volunteers and the sponsorship we receive from your company goes entirely towards the hosting of our gatherings. In return, we offer your logo profiled at the events and on our website, and we provide you with free tickets to our annual dinner.

Due to the extraordinary situation the world is facing, we are unable to gather in Stavanger this year for the annual dinner, unfortunately breaking with many year's tradition.

Out of appreciation for your continued support and acknowledgment that this year we were unable to deliver on the intended value of your investment in NOSP, the board has recently convened and approved the following offer to you, our much-appreciated sponsors:

2021 sponsorship will be half-price for all 2020 sponsors (5000kr instead of 10.000kr)
In lieu of tickets to the annual dinner, we would like to offer each sponsoring company 5 online tickets to the SUT/THSIS/IMCA joint seminar being held online on November 3rd – 5th. To redeem this offer, get in touch with Celina at celina.thom@bkk.no and we will arrange for your registration.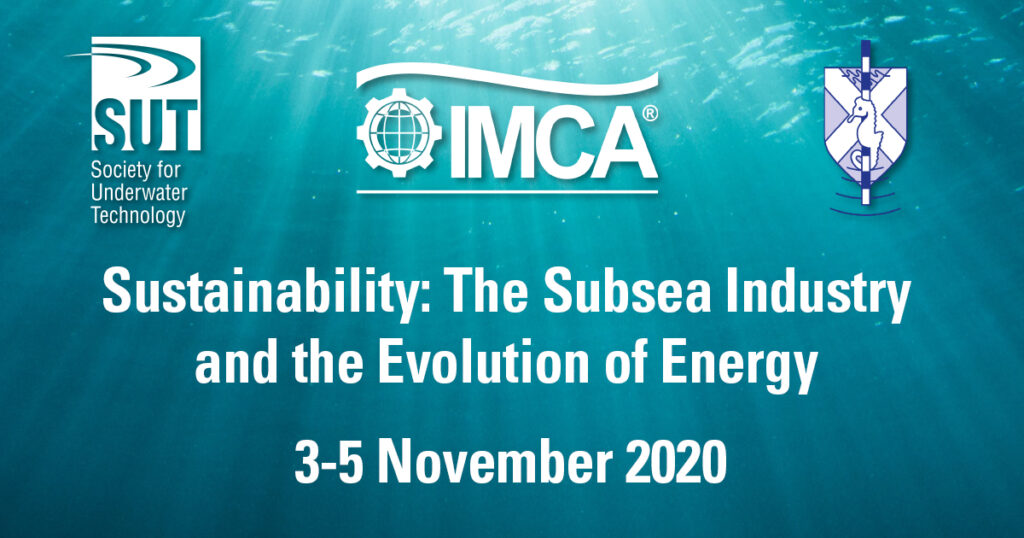 The Discord chatroom will be available throughout the conference to allow for mingling between our members during the event.  Should you wish to purchase tickets beyond the 5 which you are granted as sponsors, these are naturally also at the discounted rate.

The NOSP Board wishes you and yours all the best this autumn which is sure to be a challenging one for us all. Once again, thank you for your generous support of our organization, and we sincerely hope to see all of you in person at a NOSP event in 2021!

Kind regards, on behalf of the NOSP Board, Celina Thom