The creation and running of NOSP is made possible through the kind donations of the following contributors (logos below are correct as of 16.03.2020):

DETAILED INFORMATION ABOUT CONTRIBUTORS
(This section, below, is under Construction for 2020!)

3D at Depth, Inc. is the world's leading expert in subsea LiDAR laser technology. Our advanced subsea LiDAR laser (SL) systems and subsea survey support services help customers transform the value of underwater 3D data. From data collection and processing, through visualization and analysis, 3D at Depth delivers precise, accurate, repeatable, millimetric 3D point clouds to measure, map and evaluate underwater assets and environments.

Aker BP is a fully-fledged E&P company with exploration, development and production activities on the Norwegian Continental Shelf (NCS).  Measured in production, Aker BP is one of the largest independent oil companies in Europe.  Aker BP has a balanced portfolio and is the operator of the Valhall, Ula, Ivar Aasen, Alvheim and Skarv field hubs.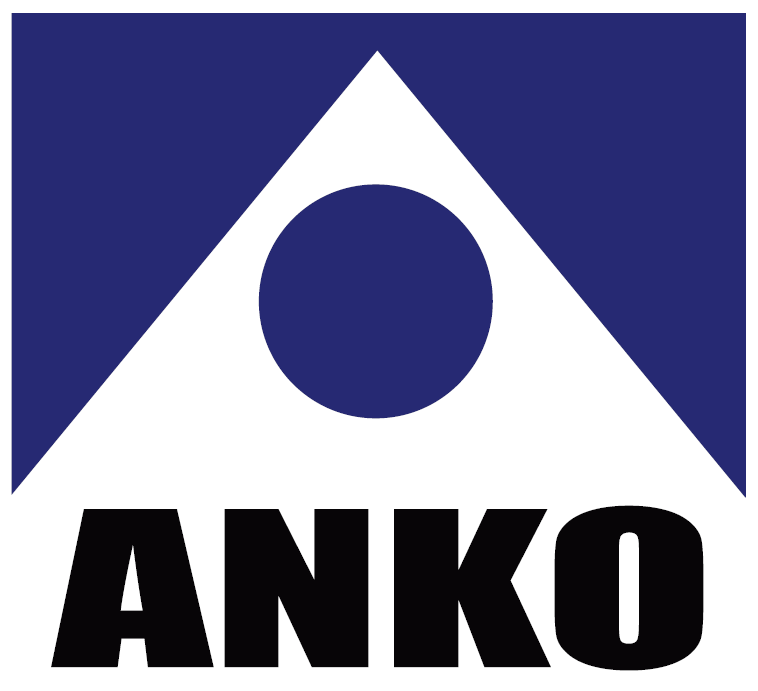 Anko is a turnkey supplier of services in machine control and surveying, with a focus on service for our customers.  Since 1975, the company has provided services to projects at home and abroad, and we make our livelihood from satisfied, returning customers. We are a freelance service provider located in Stavanger, Bergen, and Harstad.

If quality and reliability are key for your business, Atlas Professionals is the partner you need to deliver highly qualified personnel. We create custom-made, comprehensive HR packages, which allows you to focus on the project without any concerns about manpower.  Since its inception in 1982, Atlas Professionals has grown to become a no-nonsense, dependable HR service provider in the energy and marine industries with a mission to turn complex personnel challenges into transparent and secure solutions.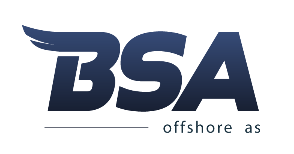 BSA Offshore is an independent consulting company, providing services to offshore, subsea and maritime industry. The company founders, managers and key personnel has more than 20 years of experience from offshore, subsea and maritime industry.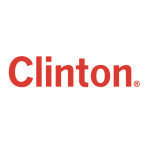 Clinton Marine is based in Sweden with offices in Malmö, Gothenburg and Stockholm and owns a number of vessels specifically designed for working in the extreme shallow to medium water depths, operate specialist shallow water survey systems. All the vessels are permanently equipped for hydrographical and geophysical and strive to deliver a product to the client according to specifications or above.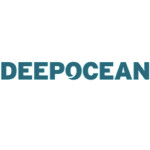 DeepOcean is an integrated provider of safe, high quality, innovative services and technologies for the subsea industry. Demonstrating an extensive track record, DeepOcean offers a range of subsea services including Survey and Seabed-mapping, Subsea Installation, SURF, Trenching, Inspection, Maintenance and Repair (IMR), and Decommissioning.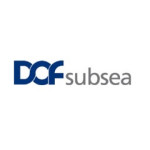 DOF Subsea is a leading provider of subsea services in all the major oil and gas production regions around the world. With a world class fleet of offshore vessels, ROVs, AUV and survey systems, we have been a major provider of detailed bathymetric/geophysical data to the Oil&Gas industry for over 30 years.

EIVA is an engineering company with more than 35 years' experience in the offshore construction and survey industry. The company provides software, equipment, integrated system solutions, rental services, 24/7 support and software training to a wide range of segments, covering virtually any subsea task.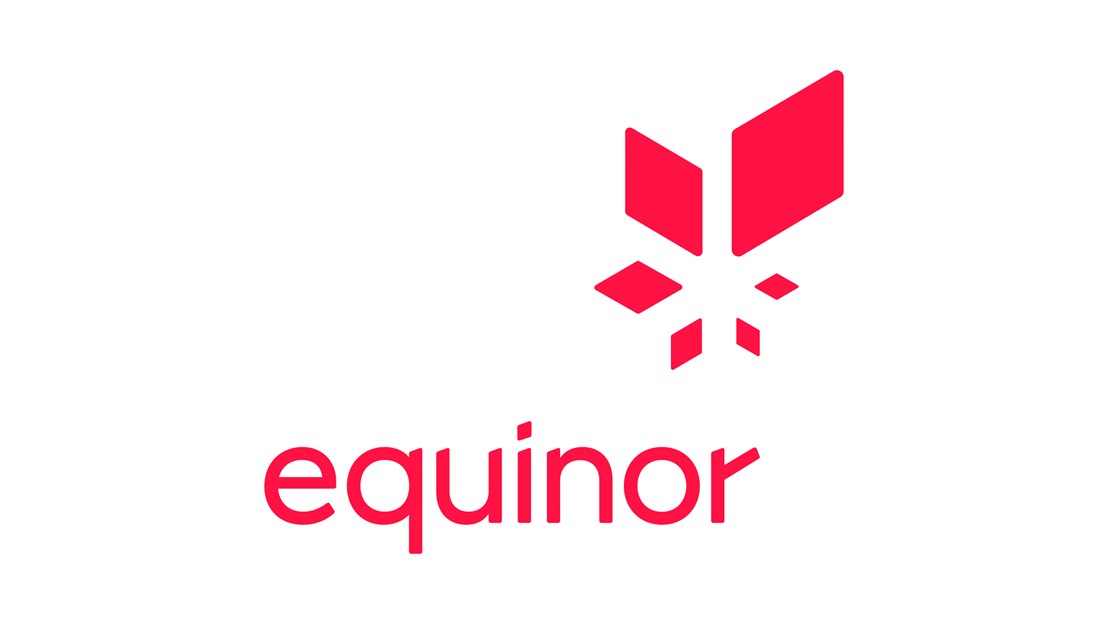 Equinor is an international energy company with operations in 33 countries and approximately 23,000 employees worldwide. Building on 40 years of experience from oil and gas production on the Norwegian continental shelf, we are committed to accommodating the world's energy needs in a responsible manner.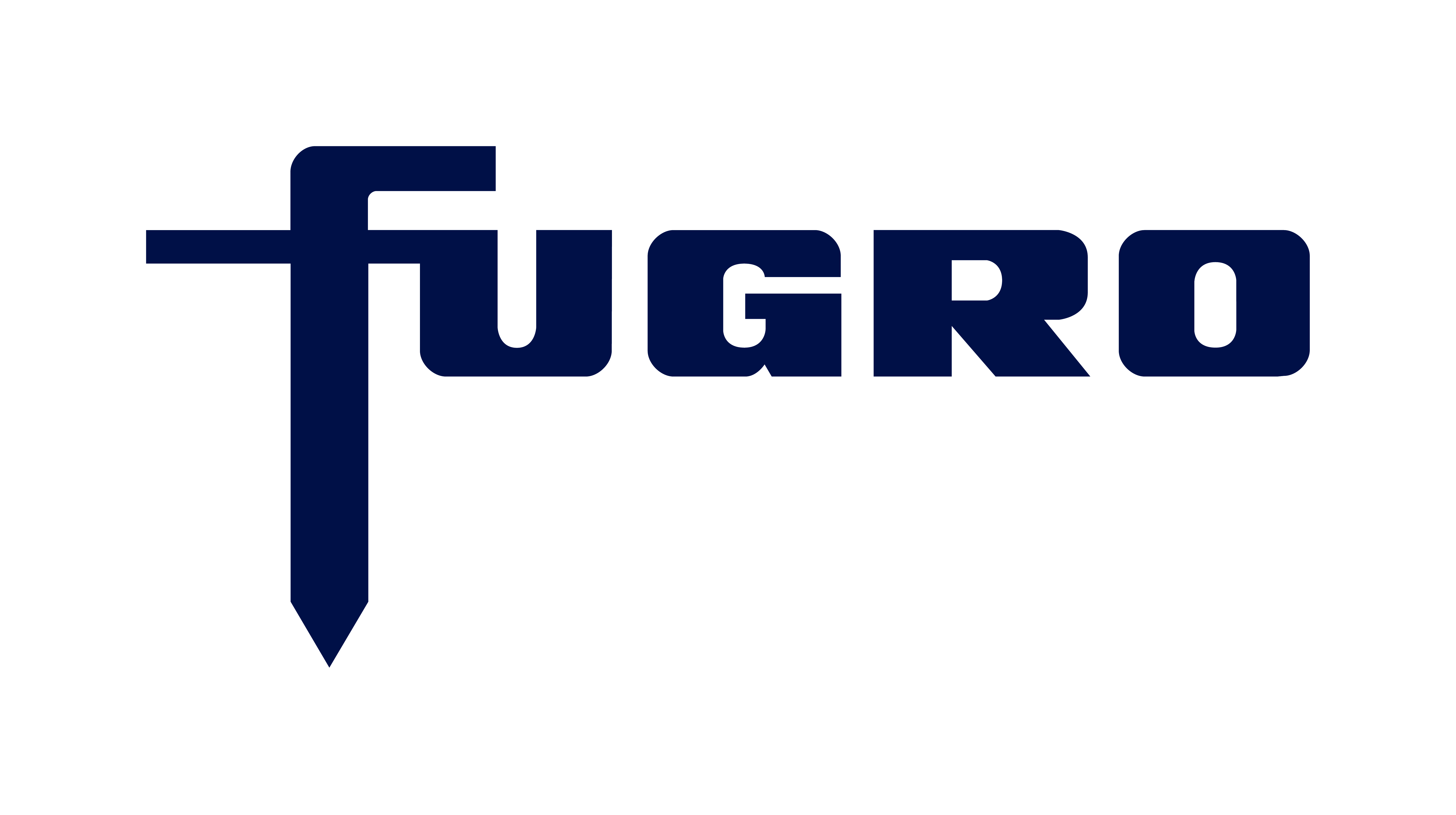 Fugro is the world's leading Geo-data specialist, collecting and analysing comprehensive information about the Earth and the structures built upon it. Through integrated data acquisition, analysis and advice, we unlock insights from Geo-data to help our clients design, build and operate their assets in a safe, sustainable and efficient manner.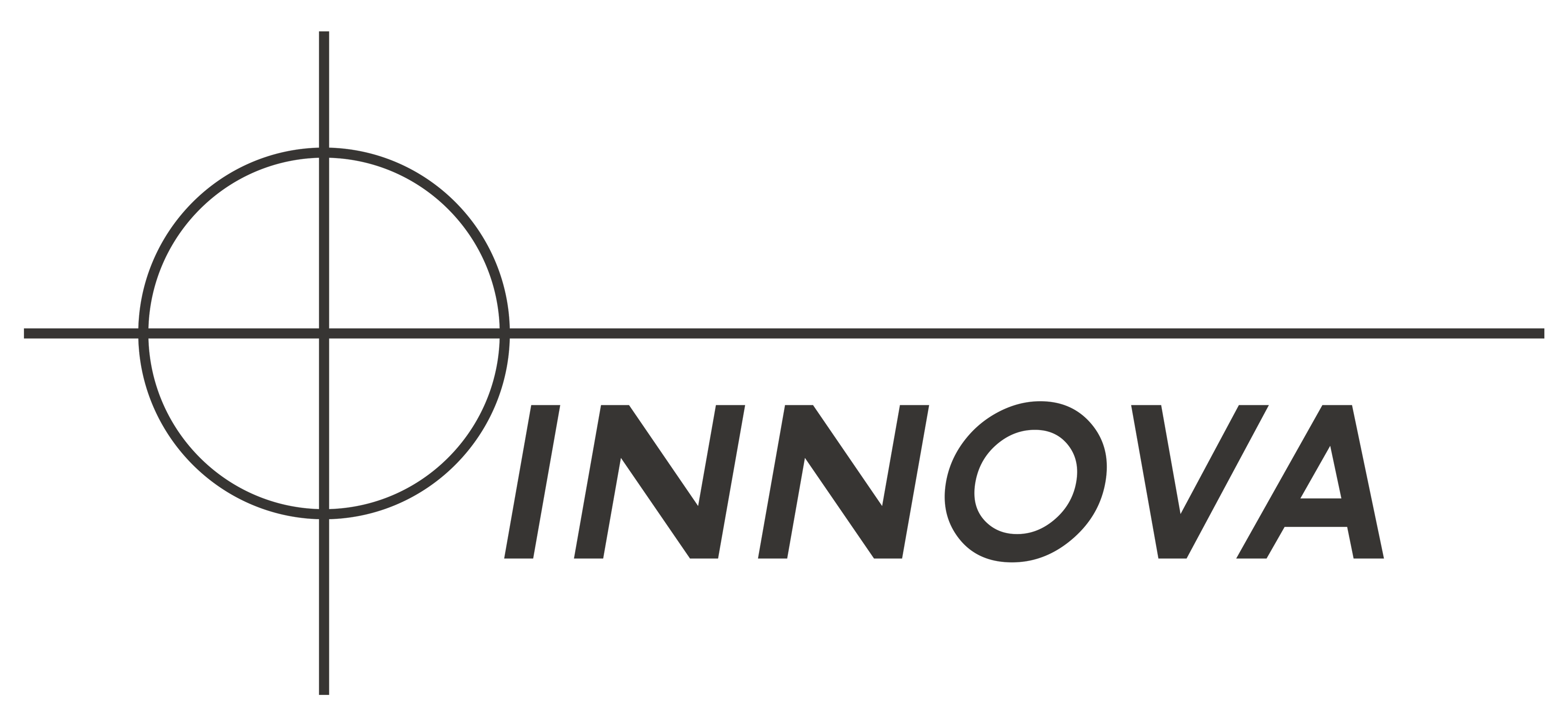 The iSURVEY team are world-leading offshore surveyors and project management specialists in their field, continually growing our reputation by offering a world class service, with our clients' needs at the forefront of all that we do.

iXBlue is a leading global provider of innovative solutions and services for navigation, positioning, and imaging. Civil and defense customers rely on our systems, operations, and services for the challenges they face at sea, on land, in the air or in space.
We are recognized throughout the industry for our pioneering work on the development of ultimate performance fiber-optic gyroscopes (FOG), acoustic and sonar signal processing, and inertial-acoustic sensor data fusion. In all of these areas, we work to ensure that our products provide high accuracy, unrivalled performance and unsurpassed reliability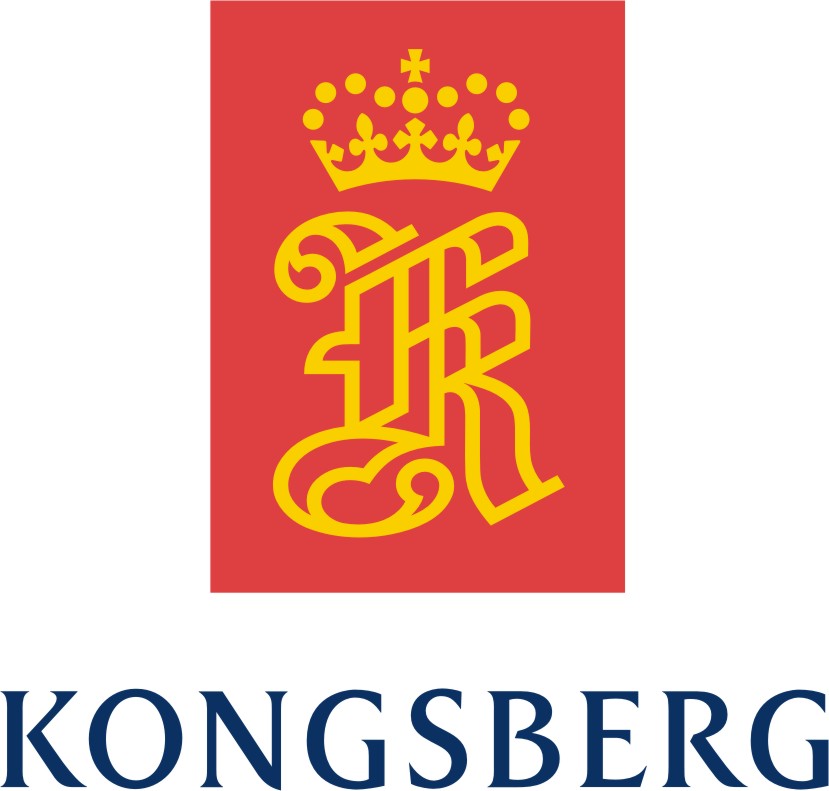 User-friendly. Innovative. Reliable. Solutions that work. Our approach to product design maximise performance by providing THE FULL PICTURE. We cover on- and offshore, merchant marine, subsea, navy, coastal marine, aquaculture, training services and more.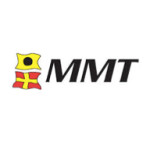 Specialising in high resolution subsea surveys, MMT is the solution to your marine surveying needs. We collect, process and visualise the conditions of the seabed. We offer assured surveys in bathymetric, geophysical and geotechnical services, specialising in the oil & gas, hydrography and renewable energy & marine cable sectors.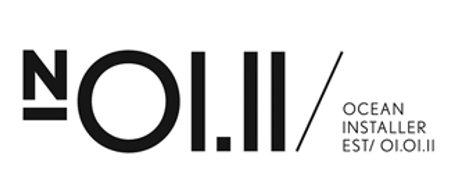 At Oceaneering, we do things differently, creatively, and smarter. As your trusted partner and collaborator, we are Connecting What's Needed with What's Next™ to solve your toughest challenges, from routine to extreme.  Our unmatched experience and innovative portfolio of technologies safely and reliably improve performance in oilfield, aerospace, entertainment, material handling, defense, renewable energy, and research applications.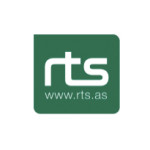 RTS is a supplier of engineering solutions, equipment rental, product sales and personnel to the subsea industry. Our knowledge, service level and capability is recognized by the leading companies in the industry. With our wide range of equipment and unique solutions we provide small and big, long- or short-term deliveries of equipment packages. Main clients are operators within field-development, survey, renewables and inspection sector.

Saab is a world-leader in underwater technologies, offering submarines as well as a wide range of underwater vehicles, including remotely operated vehicles and autonomous underwater vehicles.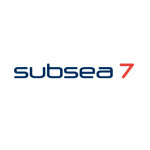 Subsea 7 is a seabed-to-surface engineering, construction and services contractor to the offshore energy industry worldwide. Subsea 7 enables clients to access a well diversified fleet of over 40 vessels supported by extensive fabrication and onshore facilities able to deliver the full spectrum of seabed-to-surface engineering, Life-of-Field, construction and services.
UTEC Survey is one of the world's largest independent offshore survey companies and provides a wide range of survey services including dimensional control, laser scanning and modeling, offshore positioning, construction support, AUV, geophysical and geotechnical surveys.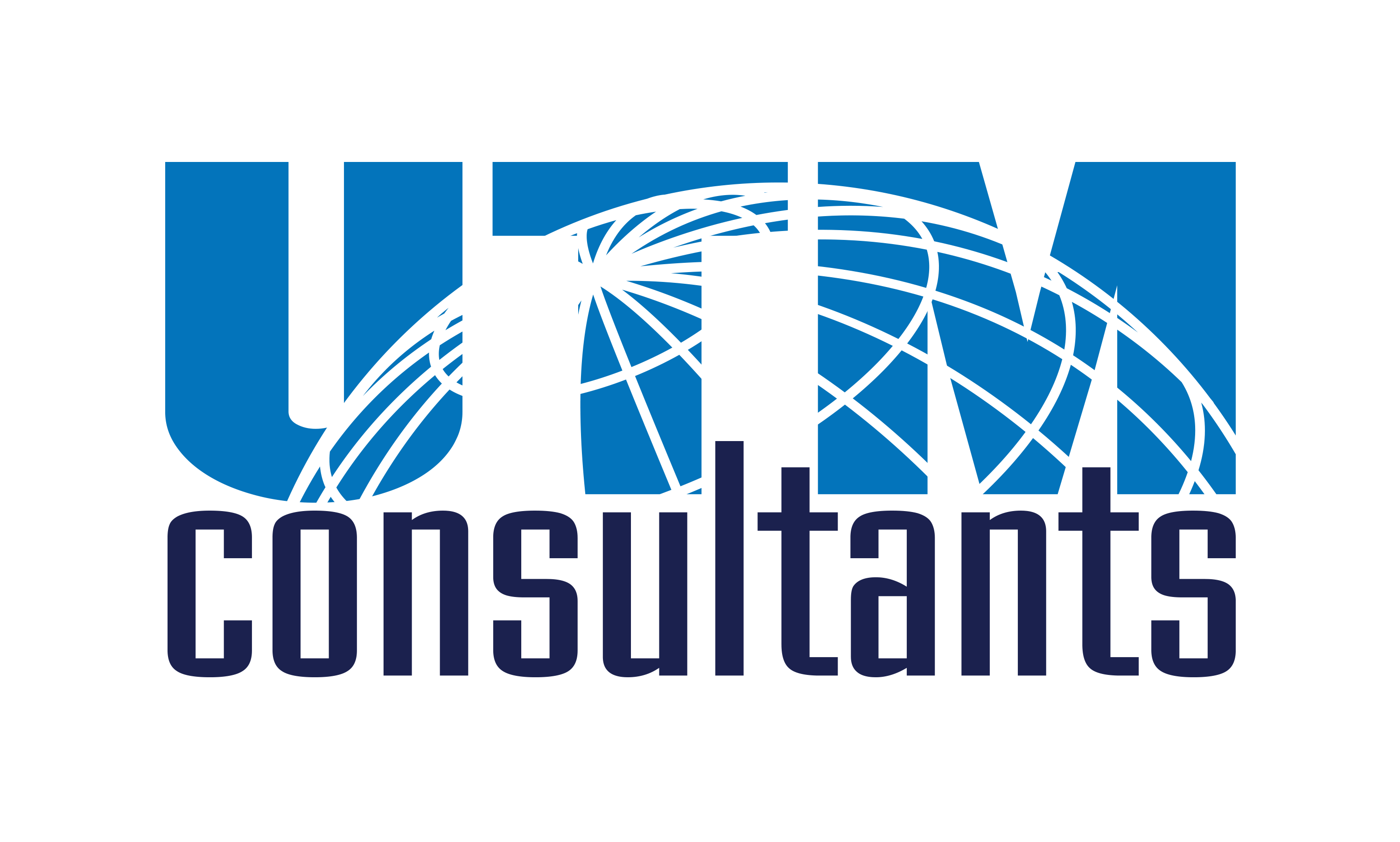 UTM understand that recruitment in the hydrographic survey, ROV and renewables industry creates a unique set of requirements and challenges.  Our extensive experience, working alongside organisations and professionals from around the world, means that our specialist recruitment service exactly fits your needs.  Organisations and professionals who work with UTM Consultants receive an individual, flexible service that delivers complete peace of mind, with around the clock specialist knowledge and support that includes taxation, travel and logistics.

Veseth AS is a survey company  based in Bergen. Veseth is specialised in survey and 3d modelling of terrain and infrastructure on land and in the sea.
For nearshore and shallow water survey the company has workboat, with multibeam system, and also uses autonomous usv systems, and light weight rov systems.
For land surveying the company has a state of the art equipment pool with 3d laserskanners, totalstations, GNSS equipment, drones, and a large varyity of different software for processing.